Please reach out to me about any unanswered questions you may have. Many FAQ questions can be answered in my customer service section, however I love hearing from you especially with custom design requests, wholesale information, event/class scheduling, as well as pricing for all these services.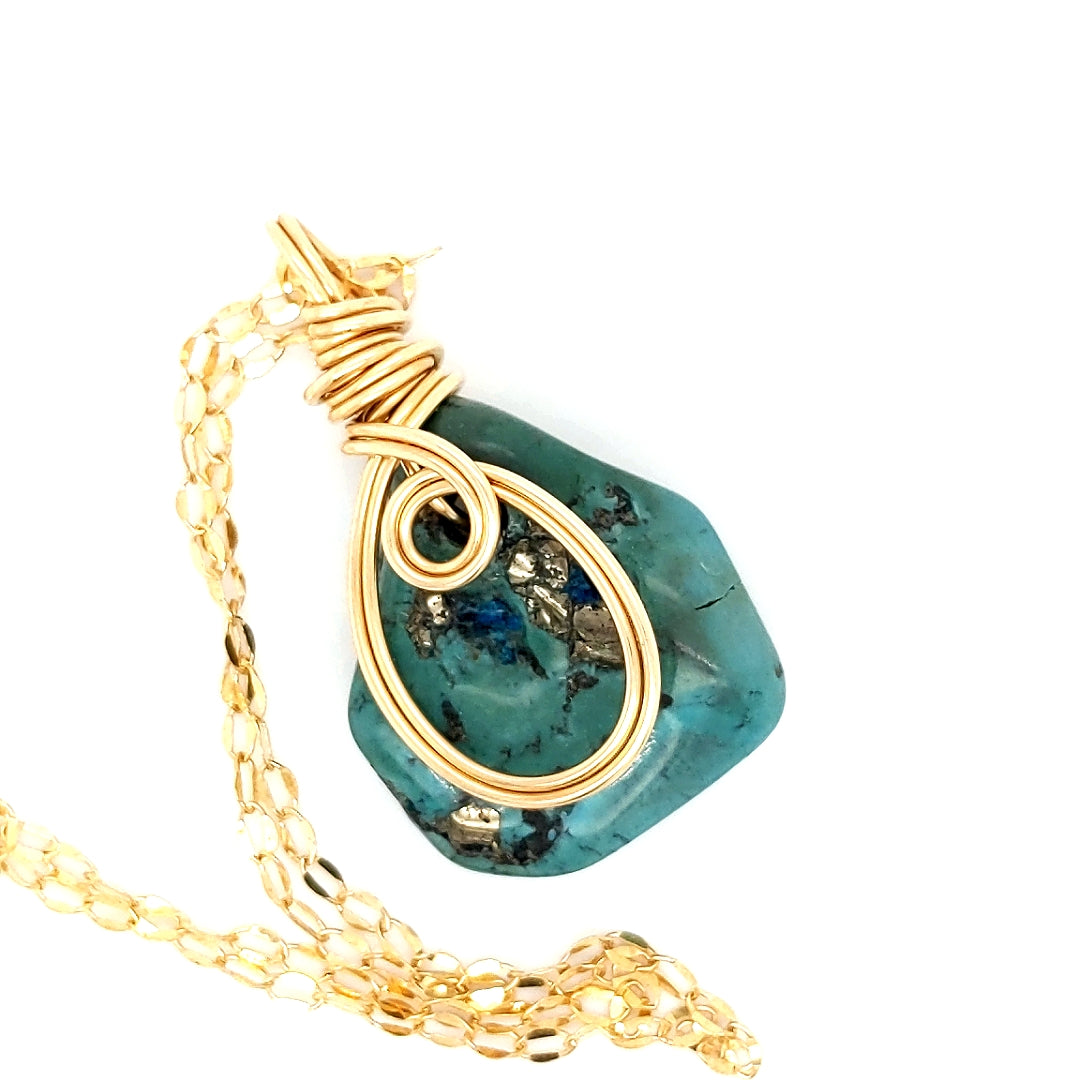 Custom Jewelry Design Price
Pricing for custom jewelry is determined by many factors such as  gemstone choice and size, whether you are looking for sterling silver or gold jewelry, the type of designer jewelry you wish to have made like a womens ring or a mother daughter matching pendant set, and the time involved to create the custom jewelry. 
Please contact me with your custom design requests and we can get you a quote once we have determined what the dream artisan jewelry piece will be.
FIND OUT MORE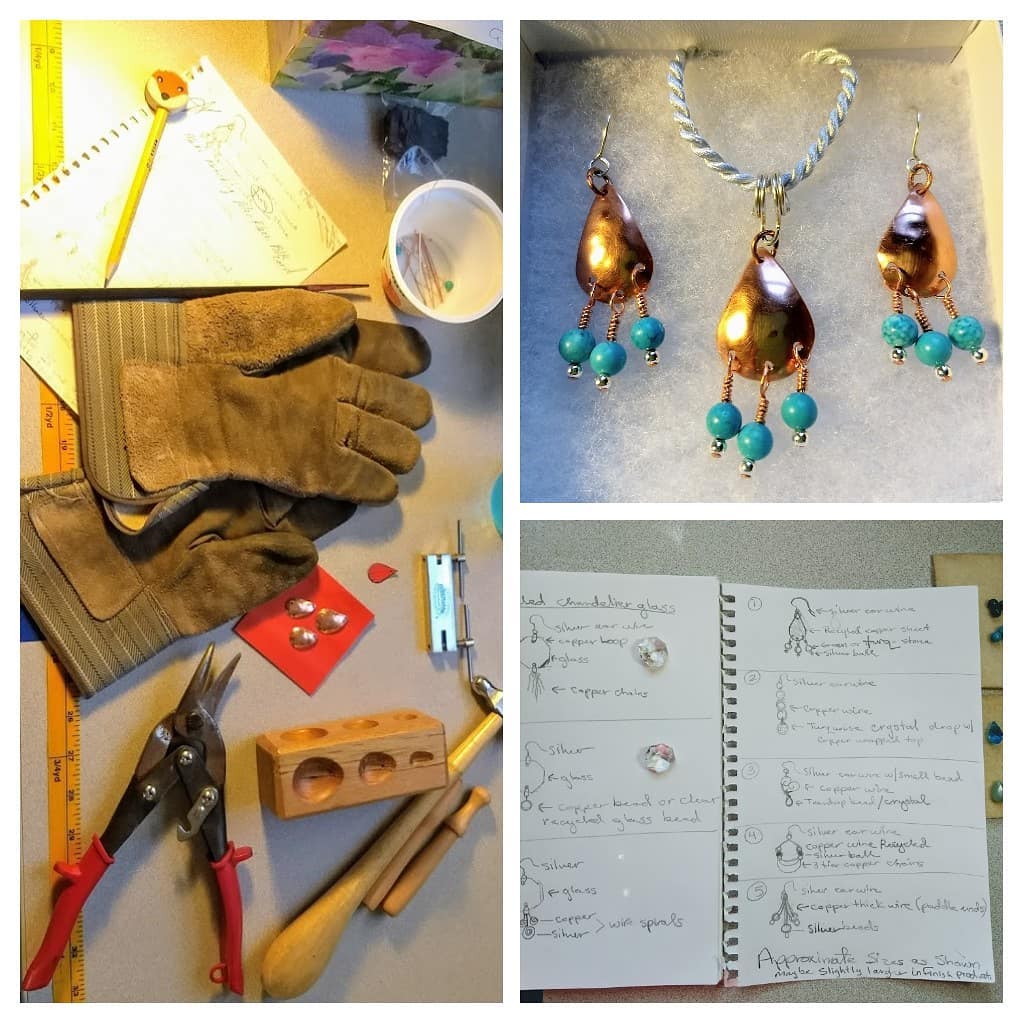 Jewelry Making Class Pricing
Class/Event pricing is determined by the number of people attending the event, the jewelry project chosen to work on and the time it will take to complete and any special requests as to the jewelry materials to be used in the handmade jewelry class/project.
Please send a request with the number of people and what kind of jewelry project you are looking to complete, as in "I want to have a class to make a womens gemstone bracelet."  to schedule the event. Also include your location so I can determine the best office to hold the class.
LEARN MORE