Inspired By Nature, Created By Hand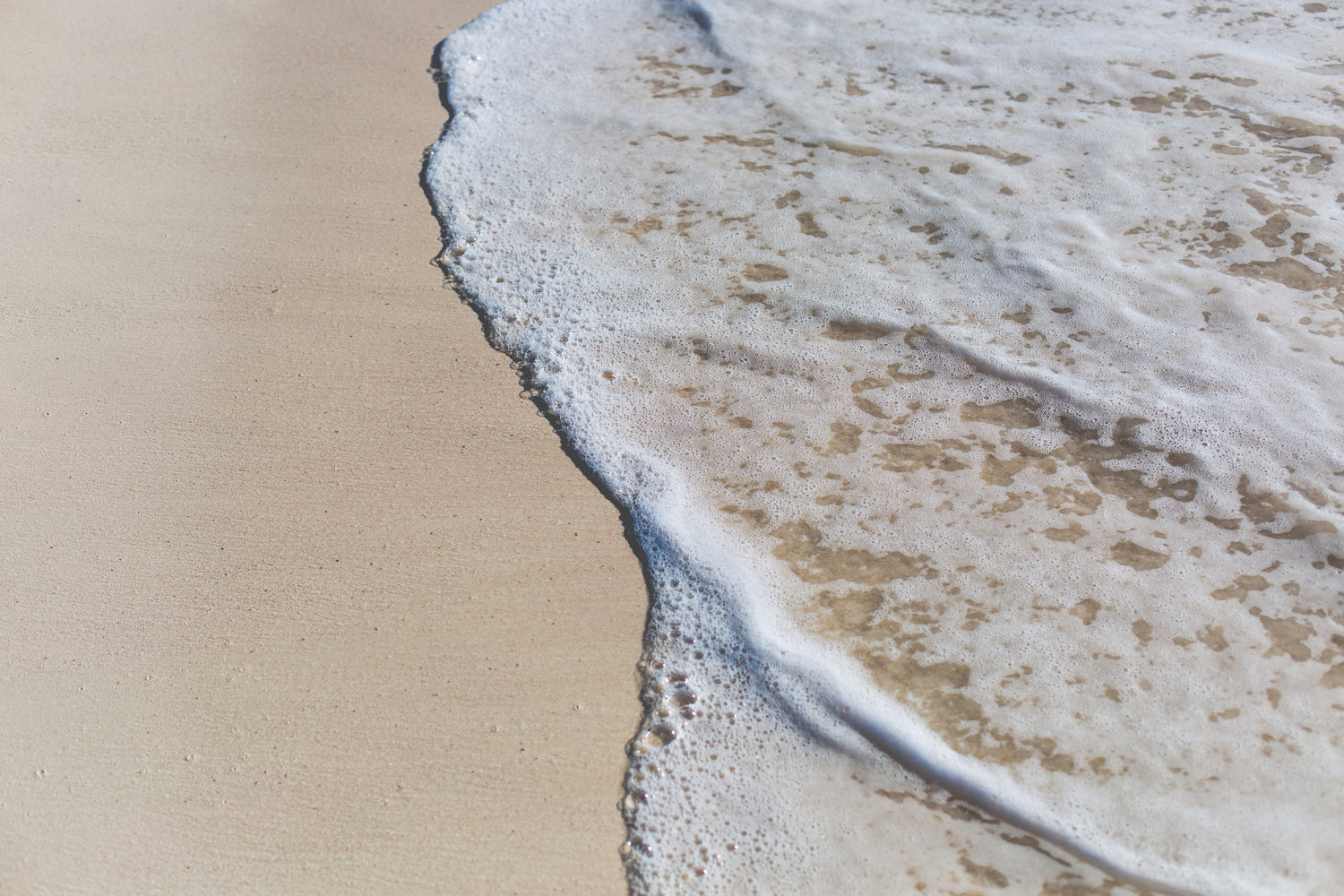 Inspired By Nature
I love nature, I love being outdoors and really connecting to it. I am constantly in awe of how beautiful the natural world is and its power. Nature can be calm and serene, and it can be raw and terrifying, but always it is powerful.
COLLECTIONS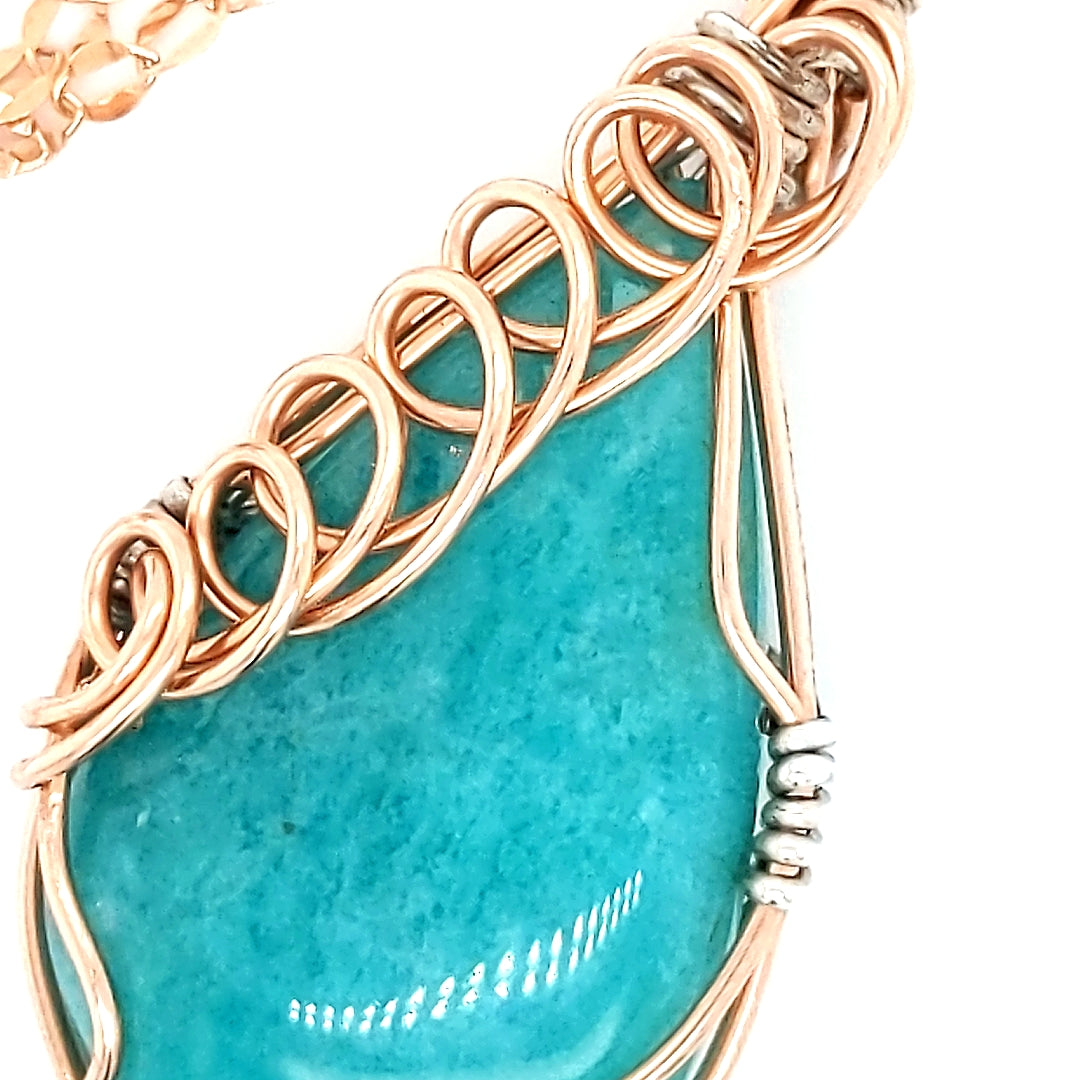 Created By Hand
I draw from this place of wonder and awe in my jewelry. I love to work with semi-precious gemstones because they are the perfect representation of mother nature's never ending variations and all of her personalities. They can be calming or they can feel unbreakable and full of passion. I also love that they represent the many sides of us, for we have many personalities and sides that make us who we are.  Take one look at a large uncut piece of Jasper and you will see so many variations in a single piece, each one caused by years of changes in the environment. I see us like that, we are clay and every moment in time, every change in our environment creates a variation. It's what makes us and gemstones so incredibly beautiful.
Gemstone Jewelry
When I sit with a piece of Indonesian Opal and my sterling silver preparing to create a unique pendant, I hold it to the light and look at it from all sides and angles. I let the stones shape, markings and colors guide me to the best jewelry design to let the stone talk. To draw a person into its magical world within. I try to highlight the natural spirals and bands without obstructing them so they ebb and flow with the stone. That is why you will find many flowing lines in my designer jewelry.  
For a custom designed request I get as much information about the person who will wear the statement ring or the bridal earrings so that I can meld their personality into the finished jewelry.  It is very important to meld the natural gem, shell or pearl for the right feeling in a finished gemstone necklace or engagement ring.
SHOP ALL